First Entertainment Credit Union is a state charted, retail, a cooperative financial institution that is controlled by its peoples/members and operated for purpose of promoting thrift. It providing credit at competitive rates and providing other financial services to its member.
First Credit Union promoted under the authority of the California Department of the Financial Institutions.
History of Entertainment Credit Union
First Entertainment Credit Union in 1967 was founded by the employees of Warner Bros. Studios open a small office of Warner Bros. In 1973, Employees Credit Union became the Employees Federal Credit Union. As Credit Union grew, the number of those eligible for services offered. Now they can take more Entertainment- based companies. The Organization realized that a new name was needed for this field. In 1984, Credit Union was named First Entertainment Federal Credit Union. With the effort to better serve the entertainment industry as a whole, increasing serving membership. That's why the Institution is known as First Entertainment Credit Union. There are many branches of the Entertainment Credit Union. These are located in Studio, Hollywood, Miracle Mile, Encino, Culver City, and Santa Clarita. 
First Entertainment Credit Union's Membership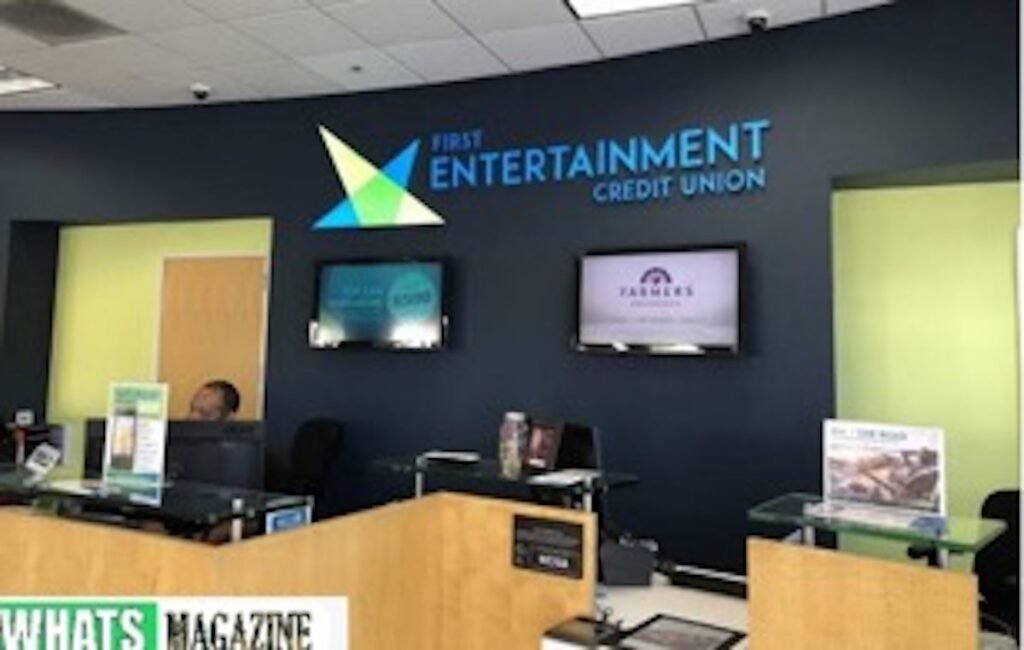 Membership in First Entertainment Credit Union is retired workers/employees and their families of companies served by the first Entertainment. Companies can apply for membership by submitting select employees on the First Entertainment Credit Union website. Credit Union Membership allows relatives to join even if they are not included in the Entertainment industry. Any member who joins Credit Union as a family is entitled to the same membership available to sponsoring members. First Entertainment supports the community through local film festivals involves Hollywood Cinefest, International Festivals, and companies on their websites, newsletters, social media.
Services of First Entertainment Credit Union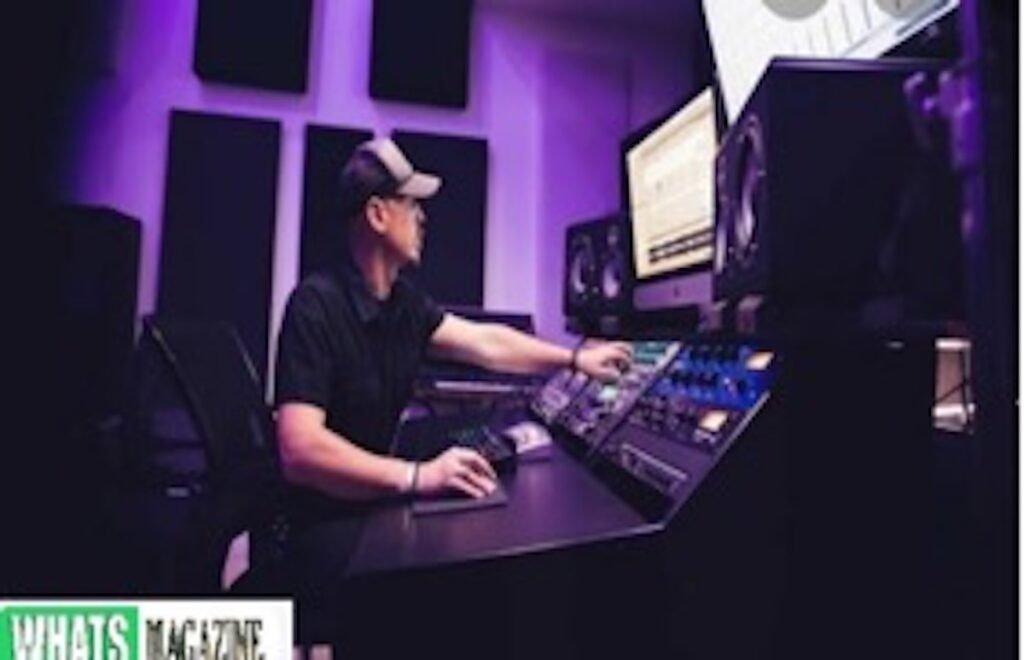 First Entertainment is one of the handfuls of financial institutions that offer Coogan Accounts. Credit Union offers a wide range of products and services that are: Money Markets, Banking Accounts, Savings, Credit Cards, Vehicle loans. First Entertainment Union offers its members online electronic and accounts services such as Bill pay service, tutorials, etc. First Union is one of the handfuls of financial institutions. As the part of network Credit Union provides access to surcharge-free ATMs locations in the U.S. it operates as a financial cooperative. Union provides financial solutions that are loans, debit cards, online banking, and other services. The Credit Union serves the communities in the State of California. First Credit Union is continually looking for ways to impact members positively. First Entertainment supports those employees with the same dedication to excellence. At First Entertainment Union we believe that career matters. You can perform many of your financial obtain services at the other credit unions participating in Network. 
First Entertainment Credit Union Routing Number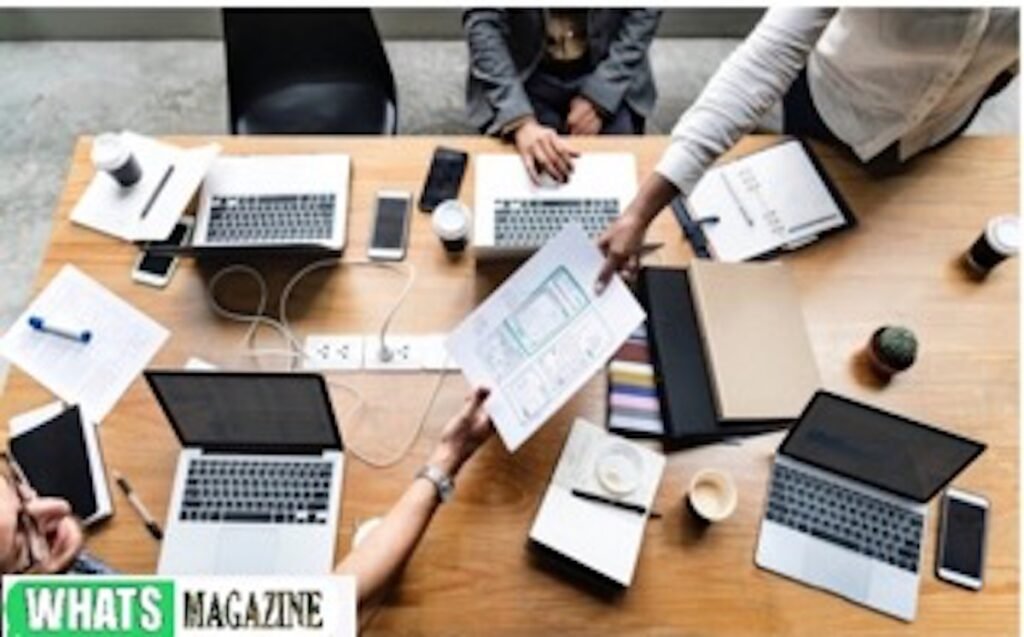 A routing number is 9- digit code that identifying a financial institution such as a bank, credit union, and investment firm. This number helps to reduce the confusion between financial institutions. Entertainment Credit Union's current routing number is 322274158. This number issued by American Association that identifies the individual bank. To do business in the US all banks have a routing number. Routing numbers are necessary because the law requires them. Banks need it for logistical reasons. It is used to transfer money, check payments. Routing numbers present at the bottom of the check. It follows a checking account number. Database website contains information about the two routing numbers of the First Credit Unit. The routing number is both preceded by an odd symbol that looks like a frowning face.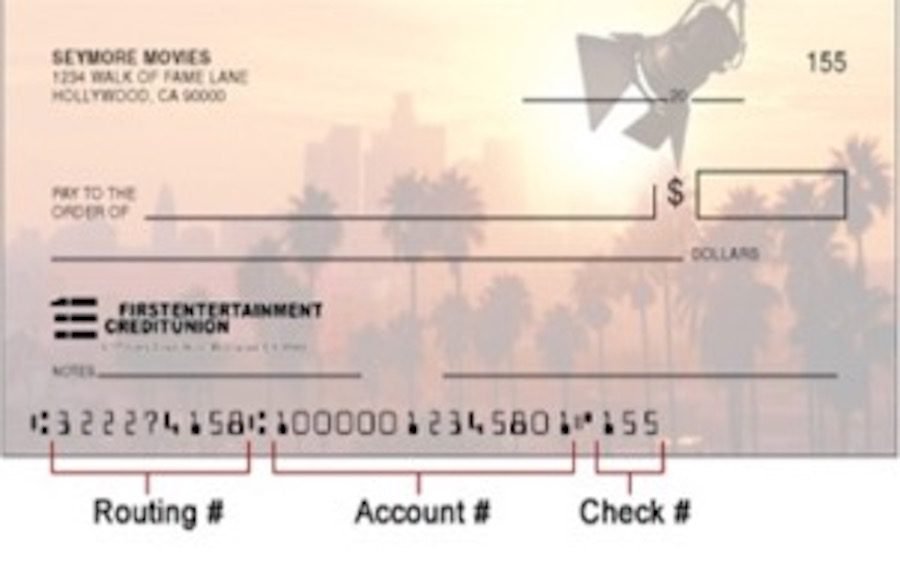 It is needed when you want to move in and out of your bank account. If you file taxes online and want money direct deposit to your account, you will ask for the routing number and you're checking the account number. Savings Account is your gateway for membership in First Entertainment Union and the all benefits that come with it. First Entertainment continued its growth with additional mergers including:
1993 = Records Employees Federal Credit Union
1998= Flags Employees Credit Union
1999= Las Vegas Credit Union
2003= Studio Employees Credit Union
First Entertainment Credit Union Overview
| | |
| --- | --- |
| Founder | 1967 |
| Headquarters | Hollywood, California |
| COUNTRY/TERRITORY | United States |
| Industry | Credit Union and Bank |
| Company size | 201 To 500 Employees |
| Competitors | unknown |
The Entertainment Credit Union Reviews
The Entertainment Union is unique in that provides financial services and is available to work in the entertainment community and present in Hollywood. Excellent Credit Union based on the reviews of communities they serve. 
Several positive reviews provided by members highlight a wide range of products services credit union provides. First Entertainment provides banking services to younger members, which is a great idea to help the younger generation provide good financial habits.
" Love it, First Entertainment offers CU offers a product called Stretch Loan which is a low-cost alternative to payday loans"
There are many reviews of people about 1st Entertainment Credit Union as given:
Kimberly L.
That's big deal these days. If you get the credit union account- do. Much more than your bank. 
Bonn C.
Gorge was best helping me replace my card after the fraud. Love Credit Union.                       
A R.
I like banking at First Entertainment. They handled my id theft situation very well when I was stressing about it.
Robert M.
I must say I had an issue with 1st Entertainment, they resolve this issue within 48 hours thank you.  
The Credit Union Benefits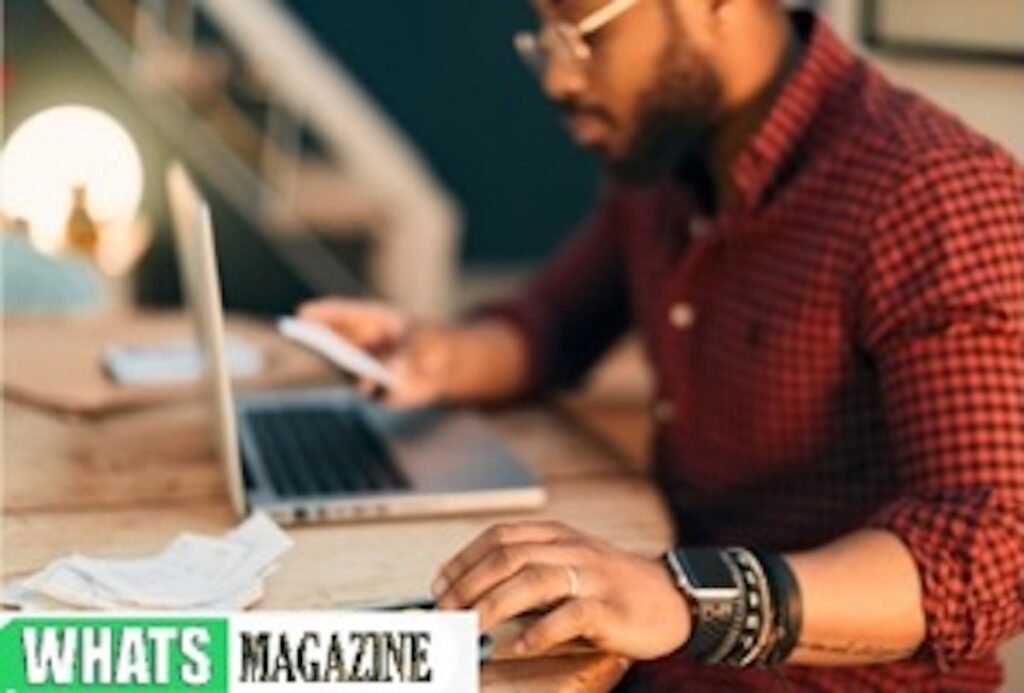 As a member, you can get many benefits from Entertainment Union. You also enjoy a lot using this service.
The Entertainment Credit Union dedicated Business Banking Suite.
It provides Personal and Commercial Insurance Services.
The Union dedicated Business Banking Suite.
It provides Personal and Commercial Insurance Services.