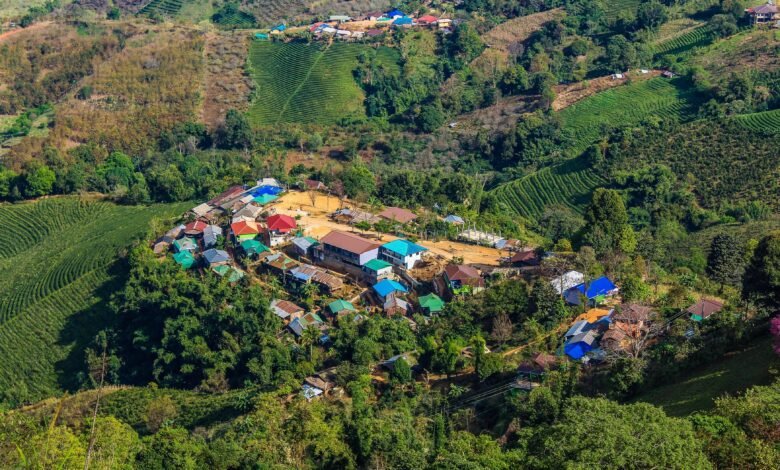 5 Beautiful Places To Visit In Pakistan
Natural beauty is always being unappalled in the cosmos. Mountains, waterfalls, rivers, and marvelous sea have their own charm and attraction.
As far as Pakistan is concerned, ALMIGHTY GOD has blessed this country from woodland to wilderness, rivers to the sea, and sky-touching mountains to amazing land. There are a plethora of places to visit around in Pakistan, it'll be an injustice not to mention the northern areas of KPK.
Eye captivating sceneries, pleasant weather, and hospitable people attract thousands of folks towards it. Once you visit any place you'd love to sojourn that place again and again. Every city has its own grace, here I'll mention the top 5 Pakistan beautiful places with their cities and areas to visit.
Swat: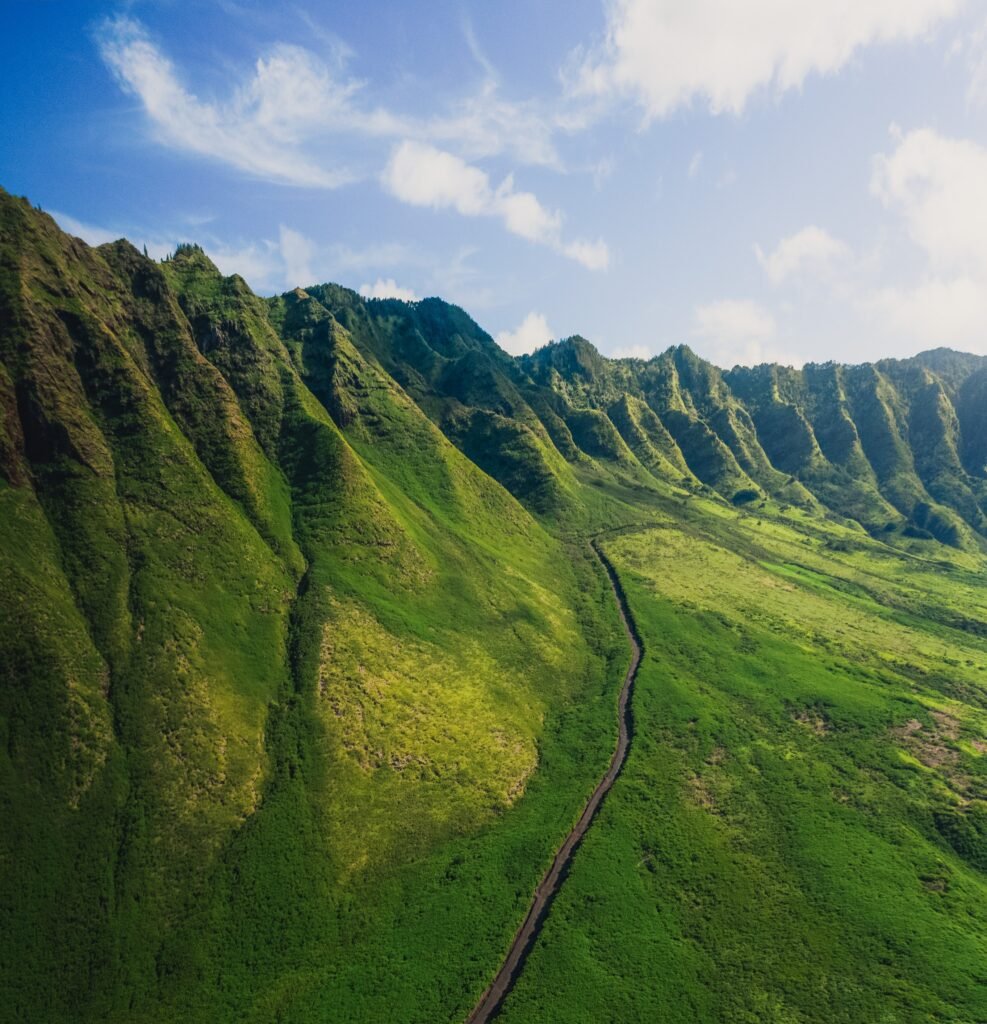 Swat is a really captivating area of Pakistan located in a province named Khyber Pakhtunkhwa often known as KPK at the height of 2500ft above from the sea level.
Lakes, Mountains, and weather make this part worth seeing. Usually, people call this place as the Switzerland of Pakistan. Every year the ratio of tourists is exceeding in this area. Mostly the people of Punjab and Sindh visit this place with interest.
If you ask the reason, then it's nothing but it's a natural beauty and generous habitants. This place is blessed with several breathtaking points.
Places to visit in swat:
Mohodand Lake
Kundalo Lake
Ushu Valley
Gabral Valley
Kalam
Madyen
Baharain
Malam Jabba
Mingora
Kapal
Hunza Valley: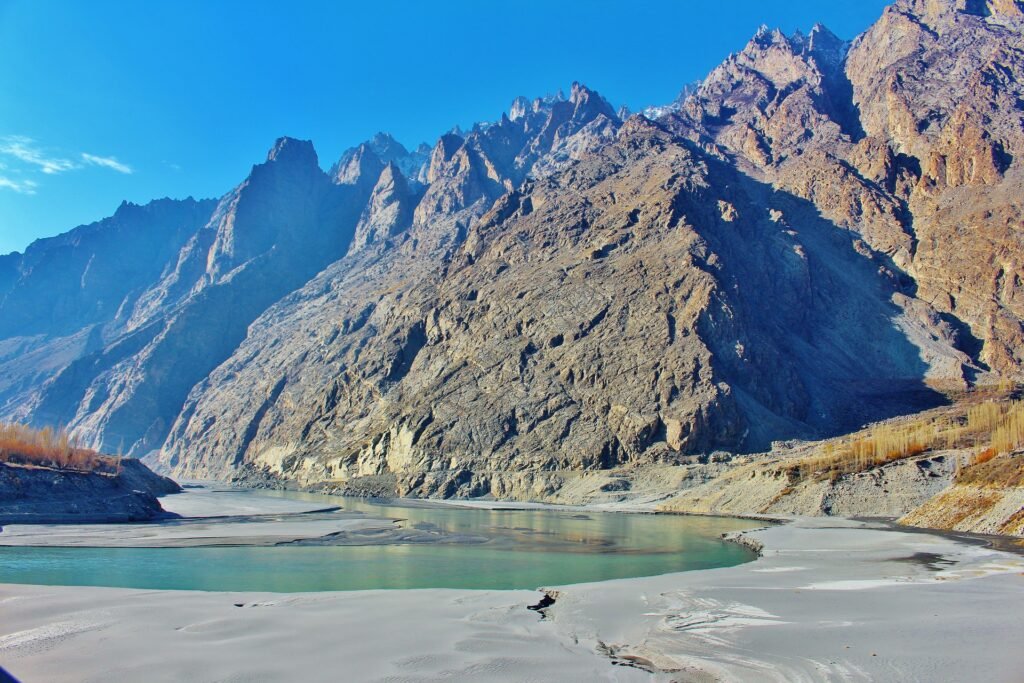 Hunza is the fascinating area of Gilgit, this area is also as the mountainous valley of Pakistan at the altitude of 10800ft. This sector is regarded as the most visiting area of Pakistan.
In winter, snow falling escalates its beauty to another level. People from other countries also love to visit this place. However, the hospitality and friendliness of people is also a major reason to visit this place number of times. Furthermore, if you make a list of the most beautiful places in Pakistan then it must be there on the top of the list.
Visit this place in summer especially in May and June, then you experience pleasant weather. The dry fruit market is also a unique past of this area. Here are some places to visit in Hunza.
Places to visit in Hunza valley:
Hunza Peak
Diran Peak
Ganish Village
Baltit Fort
Duiker Valley
Rakaposhi
Ultra Sar
Altit Fort
Skardu: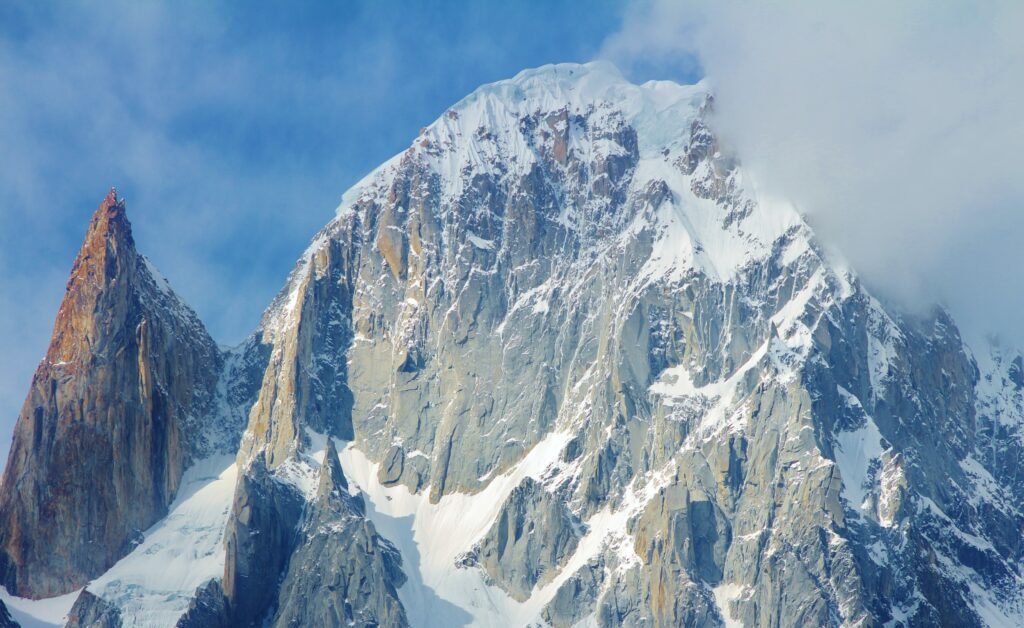 If we are talking about Skardu, then it is a place on earth which is not less than heaven. Once you go there, you'll be immersed in the beauty of towering mountains and marvelous lakes. The cascades have their own eye-capturing scenes which attract the tourists like a magnet.
Staying there with peace will show you something incredible. Watching sunset and sunrise on the Indus river has unparalleled charm and beauty.
Several People also visit this place to come to know it's 600 years old history. Besides, there is also a street which is famous for buying gifts. You can buy special things in that area at cheap rates. Here are some places to visit in Skardu.
Places to visit in Skardu:
Bashu Valley
Katpana Cold Desert
Shangrila Resort
Shigar Valley
Satpara Lale
Kharpocho Fort
Upper Kachura Lake
Nansoq Organic Village
Kalash Valley: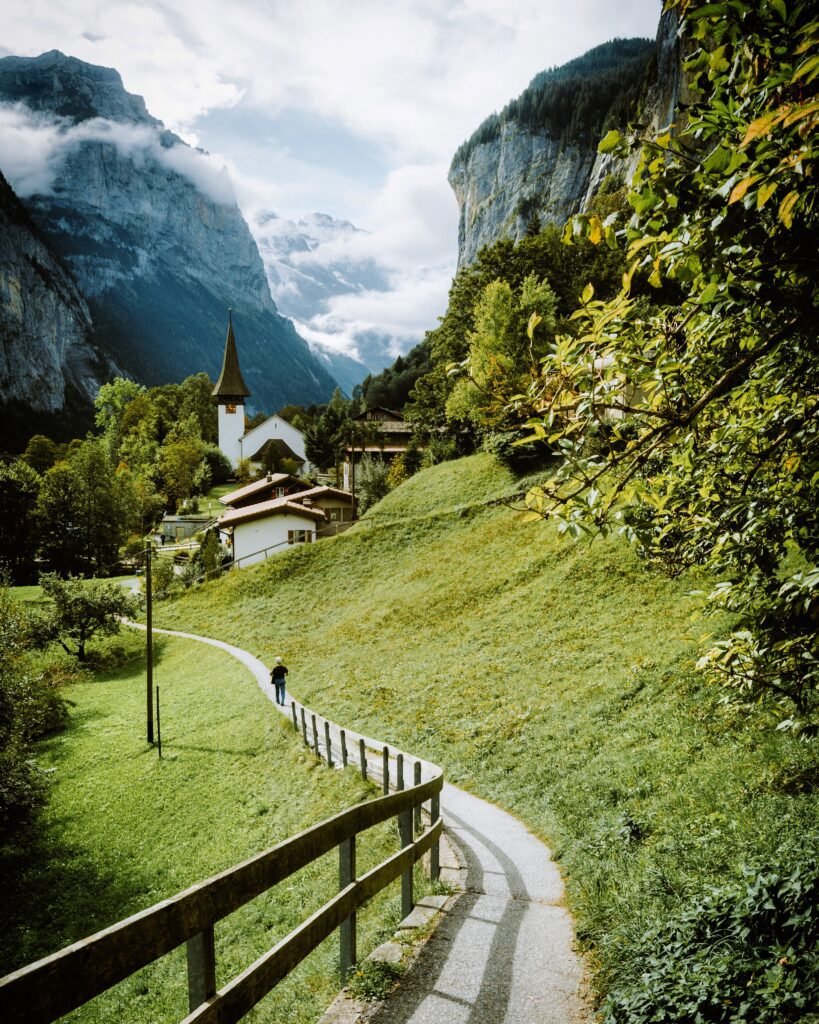 Hindu Kush mountain is basically in the area of Chitral and this valley is situated on that valley, surrounds by greenery and lakes. The special thing about this valley is the unique Kalash tribe.
Houses are built of stone and having a roof of steel sheets. The windows are of wood where you can enjoy the whole valley. When it rains there, it looks like sprinkles and folks offer special tea to others.
To visit this place in winter is captivating, snow-falling makes the tress and mountain more and more amazing. Special games like horse-riding and Polo are the grace of this area. There is some name of the places which must be visited when you are going to Kalash Valley.
Places to visit in Kalask Valley:
Bamburet
Tirish Mir
Shahi Masjid
Gram Chasma
Barmoghlasht
Ayun Valley
Shandur Polo Ground
Koghazi and Goleen
Concordia: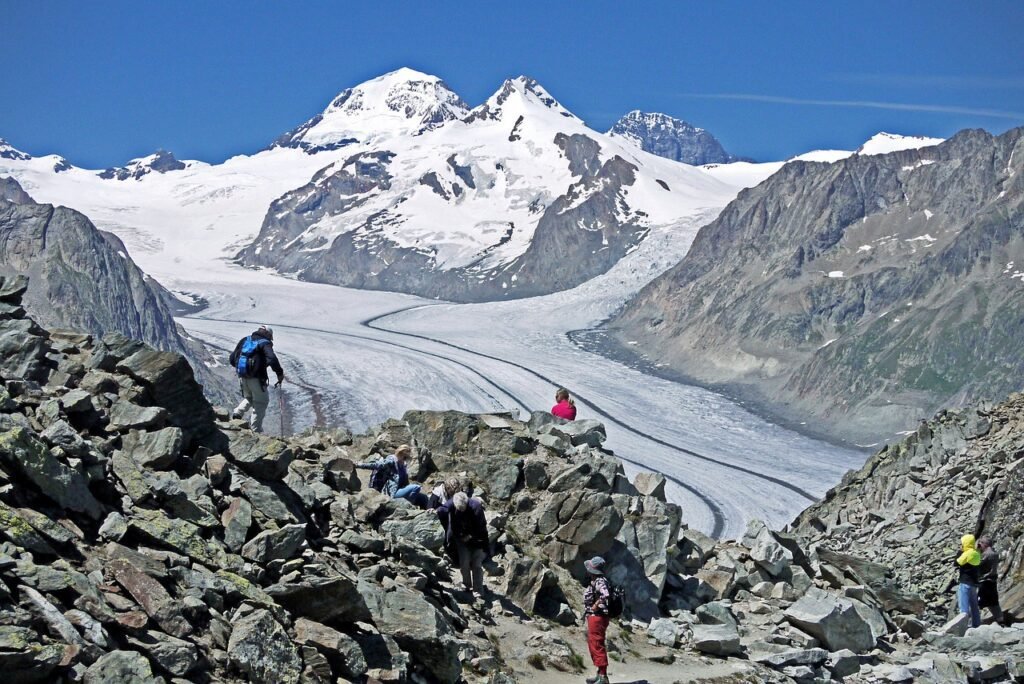 Concordia is also a notable place especially known for hill climbing and staking. This place is situated in the north of Pakistan, near the China border.
This lovely place is considered in the top 5 highest places in Pakistan. Unfortunately, most people are not aware of this paradise.
Standing on the peak of Concordia mountain shocks it's a viewer with stunning moments. One can see the north of Pakistan completely from this brink. Photographers also enjoy going to this place and grab the incomparable opportunity to show their skills. Here are some places to visit in Concordia.
Places to visit in Concordia:
Nanga Parbat
K2 Tracking
Gasherbrum
Baltoro
Broad Pek
Askole
Godwin Austen Glaciers
Chogolisa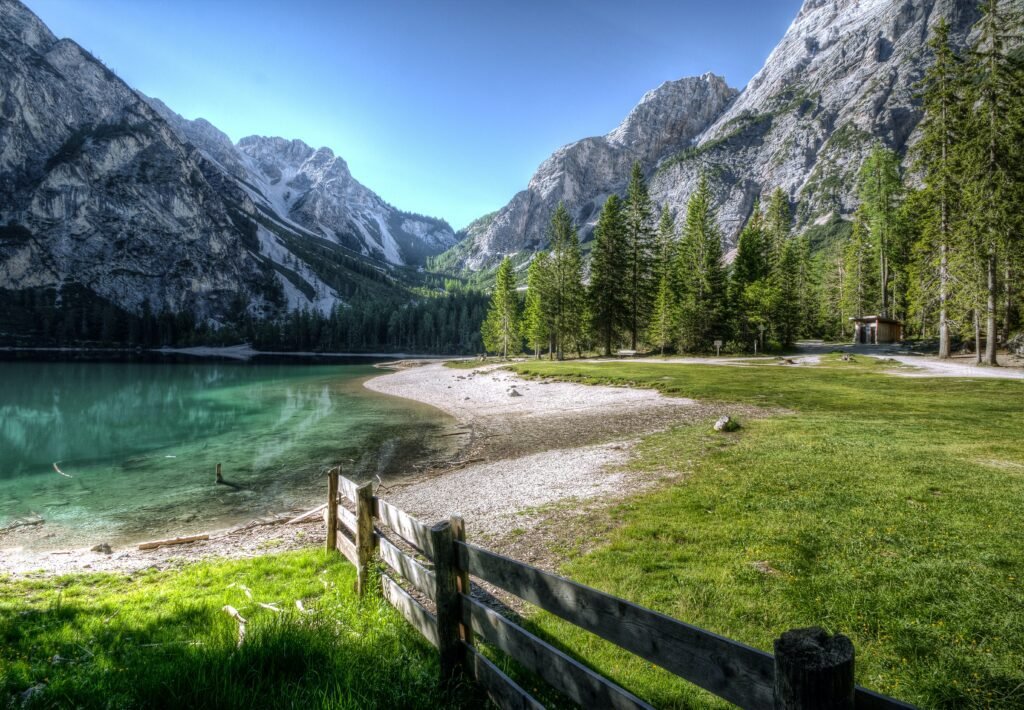 Summary:
In nutshell, it's very difficult to mention the beautiful places of Pakistan in numbers. Having such diversity makes this country mesmerizing for tourists.
If I talk about myself, then I remember every single moment of breathing there. I highly recommend tourists to visit at least those places I mentioned.
HAVE A SAFE AND HAPPY JOURNEY!
Also visit whatsmagazine