Visit Science Center Singapore
Looking for 5 fun reasons why your family should visit Science Center Singapore? If so, we've got you covered. Click here for more!
Did you know that there's a place in Singapore with 3,000 square meters of space for kids to learn about sciences? Or that this same place receives more than a million visitors each year? It's even right next to the only place in SG where it snows all year round!
We're talking about none other than the Singapore Science Center, home to many of the "firsts" in Asia.
If you or your loved ones have never been here, it's time that you plan a visit soon.
The question is, why exactly does the center warrant a visit? What does it have to offer in the first place?
We'll answer all these questions in this post, so be sure to read on!
1. It's a Massive Playground
The Science Center's KidsSTOP™ section is the 3,000 square-meter facility mentioned earlier. It has over 20 different exhibits focused on Science, Math, Engineering, and Technology.
The cherry on top is the affordable Science Museum prices, ranging from $6 (for locals and PRs) to $12 (tourists).
So, where is the Science Center playground located? You'll find it at 15 Science Centre Road, across the Jurong Regional Library. As for your question, "What time does the science center open?", it's open from 10 AM, closing up at 6 PM.
2. Loads of Hands-On Activities
Does your kid fancy being the next Edison? Or perhaps your little ones have shown interest in aeronautics and space. Maybe they like to tinker with and build things.
If so, then the Science Center should definitely be on the top of your list of must-visit places. The massive space has various sections dedicated to such themes. These include The Innovation Lab and the Built Environment just to name a few.
Best of all, these themes give kids the chance to learn through actual hands-on activities. Depending on the dates you book your Science Center tickets for, you may even catch special shows!
3. Get Up Close and Personal With Butterflies
Did you know that butterflies exist in about 17,500 different species? Or that some species are "iridescent", meaning they give off luminous colors?
Well, these are only a few of the fun facts that you and your kids will learn at the Science Center.
The Center's very own "Butterflies Up-Close" is the first and only butterfly enclosure in SG. You and the little ones will have the chance to get up-close to these beautiful winged creatures.
4. Watch Science-Based Documentaries in an IMAX Theater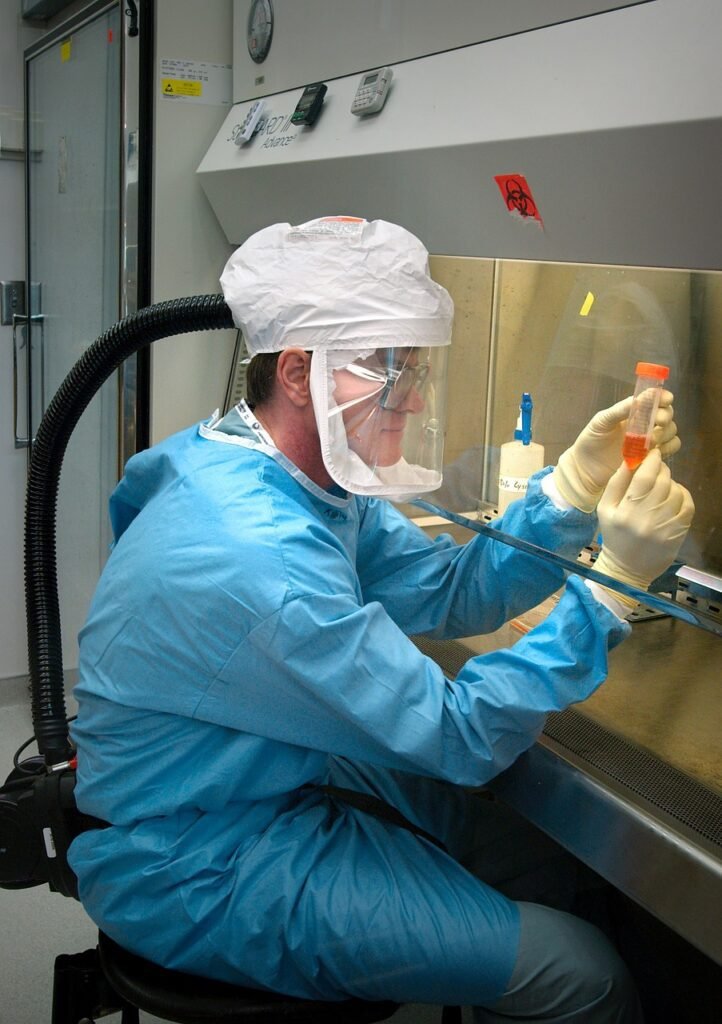 The Science Center is home to Southeast Asia's first-ever 3D digital IMAX dome theater. This makes watching films about flora and fauna even more interesting and thrilling.
5. It's Right Beside a Winter Wonderland
Who said you can't experience snow in Singapore? While winter isn't really part of the Lion City's climate, it does happen right next to the Science Center. It's neighboring attraction, the Snow City, is SG's first-ever permanent indoor snow center.
Snow City is a snow chamber that gets both adults and kids excited, and it snows there all year round. So, if you're up for some fun in a winter wonderland, let the Science Center be your gateway to one.
Start Planning Your Visit to the Singapore Science Center
There you have it, some of the top reasons to visit the Singapore Science Center with the whole fam. It's a great place to learn while having loads of fun and family time.
Ready for more wholesome family hacks and guides like this? Then be sure to check out the other posts we have on parenting!