Amazing Tips to Prepare You for Visiting China
Choosing to vacation in China is one of the most adventurous and entertaining destinations you can pick. Here are seven tips to help you prepare for visiting China. China boasts of culture, ancient history, and must-see sights. It's a destination you can travel to with your loved ones or explore solo. Before you go, there are some things you should know to make sure the trip is a good one.
In this article, we will discuss basic travel guidelines every traveler should educate themselves on for a better trip. Keep reading for seven tips to help you prepare for visiting China!
1. Learn Tourism Requirements First
China has mandatory conditions you'll need to meet before you can enter the country. These cover visa, entry, and exit requirements. If you're not properly prepared, you'll struggle with the following issues as a tourist:
A fine
Deportation
Detention and criminal charges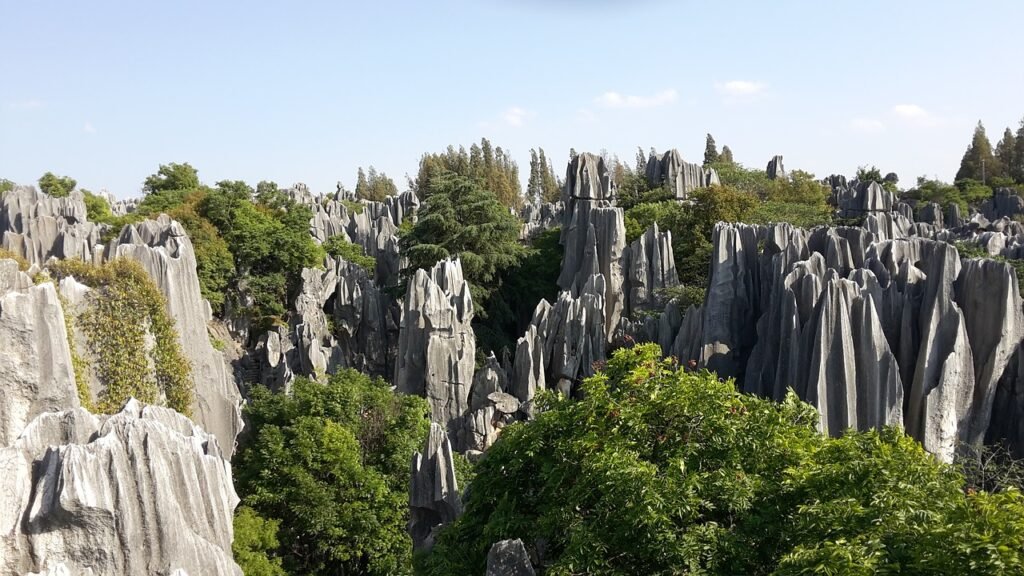 The US Department of State offers China international travel information online. They provide restrictions, safety, and other facts. You should review the information months in advance to be properly prepared for your trip and to help you avoid any repercussions.
2.Visit During the Off-Season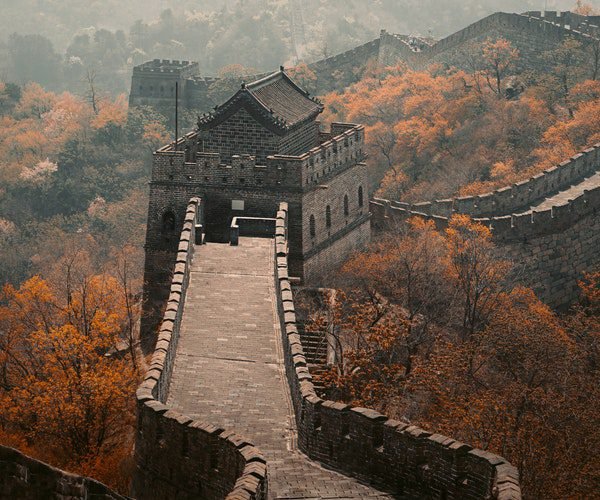 You're not the only one planning on visiting China. Foreign tourists flock from around the world to get a glimpse of the Great Wall, taste local cuisine, and experience the culture. If you want to avoid the crowds, you should avoid the busiest times of the year.
You can avoid the crowds and enjoy better weather by visiting China during the offseason. Summers can be crowded and humid. While the rest of the tourists scramble to spend their Summer visiting the historic landmarks, you can wait until October to enjoy better weather and fewer tourists.
Another smart time to travel to China with fewer crowds is to visit in April or May. The weather won't be too hot, and fewer people are visiting during Spring. This will save you time, money, and problems.
Read also:Beautiful Places To Visit In Pakistan
3.Always Know Where You're Traveling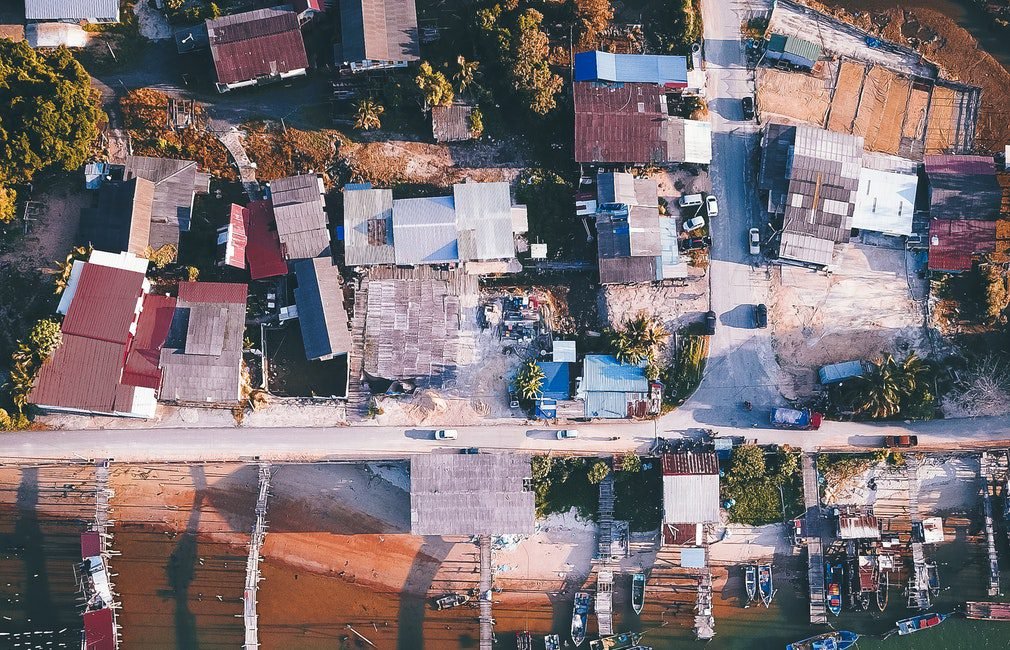 When you're planning a trip, one of the most important things is to decide which locations to visit. To do so, start with considering what activities are on your list. Doing so will help you narrow down your search. Some popular places you should consider are Beijing, Shanghai, and the Qinghai region. The first two are multiple attractions to keep you entertained. If you're interested in a remote region, Qinghai is a great choice.
Once you've narrowed down your search, you'll want to research each a little more. Find out the best time for weather conditions and tourism. You'll be more prepared for a safer, fun trip.
4.Prepare for Language Barriers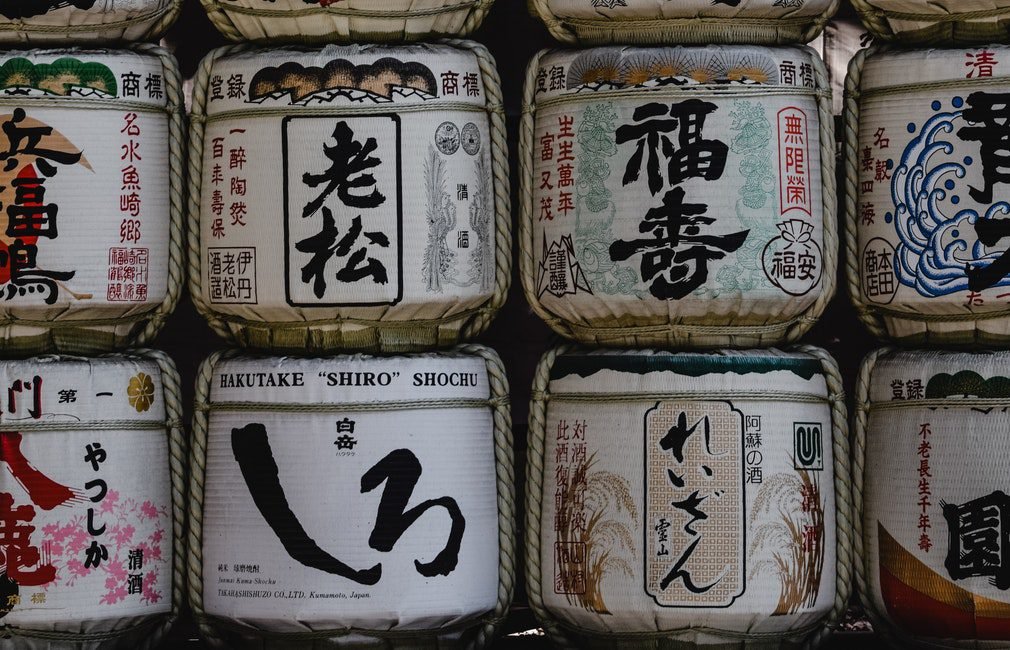 When visiting any foreign land, you're going to need to be prepared for language barriers. Menus, street signs, and communicating with locals could be difficult. Luckily, there are numerous ways you can show up prepared. Living in the age of technology, you can find apps that translate languages in real-time. If you'd rather learn the lingo, there are apps for that too. You can use Vivid Chinese to learn things like 1 to 10 in Chinese.
| | | |
| --- | --- | --- |
| Numbers | Chinese language | Pinyin language |
| 1 | 一 | yī |
| 2 | 二 | èr / liǎng |
| 3 | 三 | sān |
| 4 | 四 | sì |
| 5 | 五 | wǔ |
| 6 | 六 | liù |
| 7 | 七 | qī |
| 8 | 八 | bā |
| 9 | 九 | jiǔ |
| 10 | 十 | shí |
Chines Vivid
The languages spoken in China are primarily Mandarin and Cantonese. Plan properly to prevent language barriers from ruining your trip.
Also read: Visit Science Center Singapore
5.Experience the Culture With an Open Mind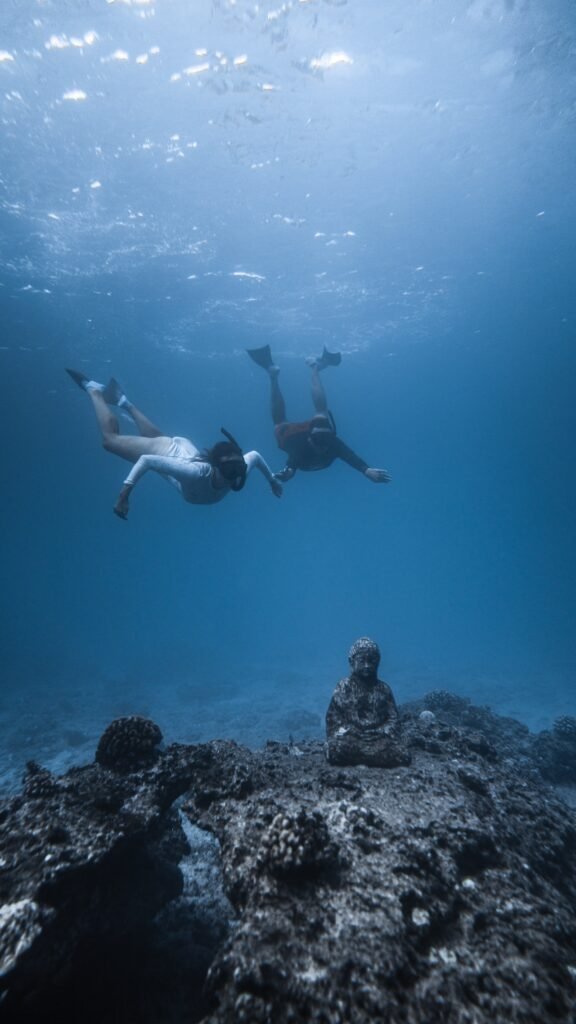 The culture may shock you, so prepare to go in with an open mind. Being a westerner, you're going to see things and eat things you normally wouldn't. You don't have to participate in anything you don't like but keep an open mind. While you're snapping pictures, don't be surprised if locals are taking photos of you. This is especially true if you're light-skinned, blonde, and have light eyes. You're as much of an experience to locals, as the trip is to you.
The more you speak to residents, the more you'll enjoy the culture. No tourist business will give you an authentic cultural experience. You'll need to rub shoulders with locals for that.
Check it also:Appalachian Trail
6.Choose the Right Hotel
Where you stay can make all the difference. Different hotels offer different amenities. If this is your first trip to China, do your research before booking. You should begin your hotel search in the city you'll be exploring. If you're a non-smoker, you'll want to request that ahead of time.
Once you've chosen the hotel, look at the surrounding local businesses to enjoy the culture. You can throw a few ideas together for where to eat and shop while there. Whatever you do, don't waste your trip sitting in the hotel room.
See this:Which Entrepreneur Made Tractors Before Entering the Sports Car Business
7.Travel Safely to Avoid Scams
Although tourists are relatively safe in China, you should still take precautions. Start by researching the safest areas for tourists to travel, and which ones to avoid. If your hotel is in an unsafe area, consider a different choice. You can learn what the tourist traps are to avoid a scam or mugging. Foreigners are often targeted by thieves. Don't be afraid to ask around for tips to avoid problems.
Part of being safe in another country means avoiding legal problems. What's legal where you live may not be legal where you travel. It's your responsibility to know and obey the laws.
More Travel Tips for Visiting China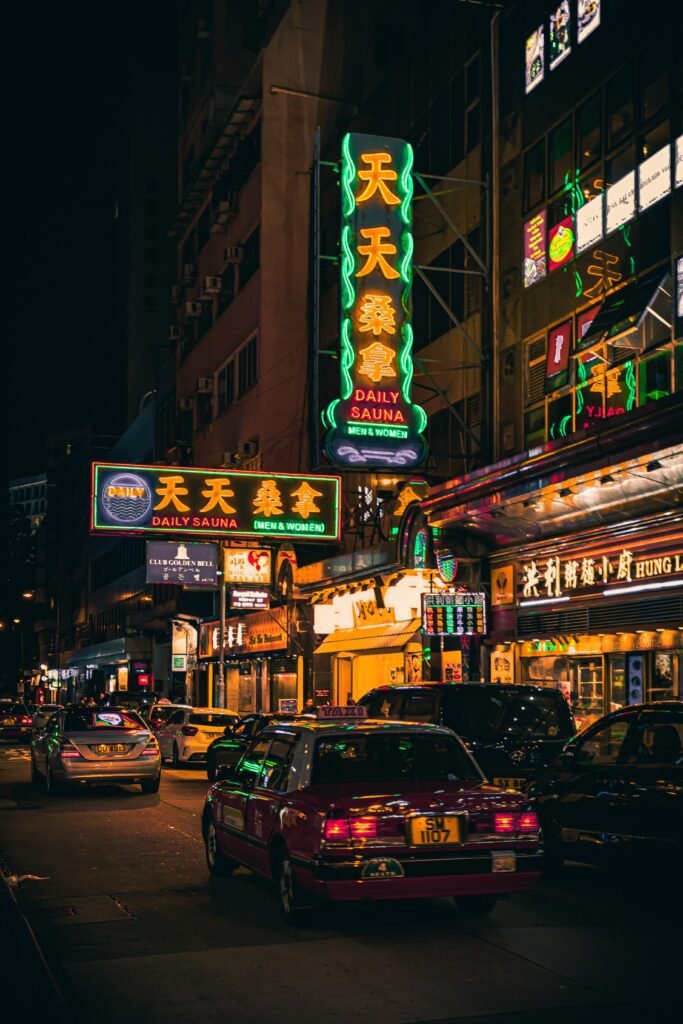 If this is your first time traveling to China, you should visit the most popular spots first. If you've been before, it's time to explore the rural settings. No matter where you go, research the area. Remember that not everyone speaks English and you should come prepared. If you're not prepared to adjust, this may not be the destination for you.
Enjoy Your Trip
Now that you've read this, you're ready to start preparing! You can use the mentioned seven tips to help you prepare for visiting China to make the most out of your trip.
Most importantly, remember not to compare it to other places and simply enjoy where you are. If you liked what you read here and want to discover more interesting topics, explore our site a little more. You'll learn about travel planning so you can explore smarter, not harder!