As we progress in time, it's becoming abundantly clear that the rules regarding fashion are more blurred than ever before. While there are no longer concrete fashion rules, there are still a handful of trends that the most fashion-forward individuals identify with. If one thing is certain, though, these trends are more varied than they ever have been before.
There is no longer one way to be fashionable, with the top men's fashion trends for 2023 being a real mix of styles. Discover the top men's fashion trends for 2023 below and be sure to use them to make your style your own. 
Jewelry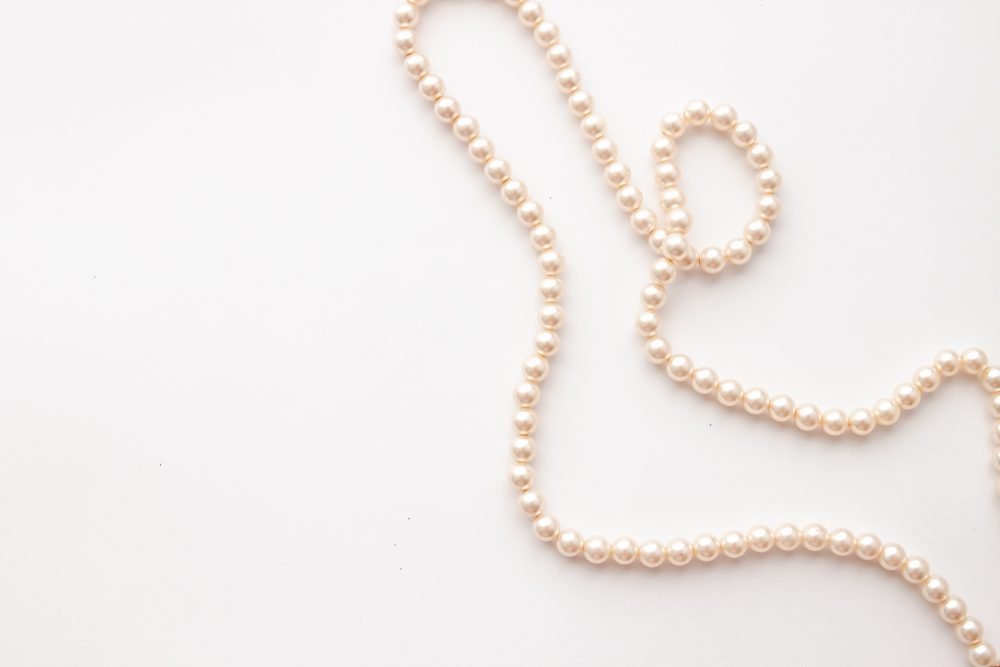 Firstly, from men's bracelets to necklaces, jewelry is now an important feature of men's fashion. Similarly, gone are the days of men only being able to wear "masculine" jewelry. In fact, the likes of pearl necklaces are becoming increasingly common in the male wardrobe. It was only a few years ago that most men wouldn't dream of wearing a pearl necklace; however, today, it's one of the most sought-after pieces. This year, the pearl necklace was made popular by Harry Styles, but he isn't the only celebrity to have pushed the boundaries and challenged gender stereotypes. 
Tanks and Trousers
Tank tops have recently re-entered the male fashion scene, and in a new way, too. Previously, tank tops were worn in casual settings only; however, the blurring of fashion rules has meant this doesn't necessarily have to be the case. For instance, 2023 has seen a rise in tanks and trousers being worn together. When accessorized with a chain and belt, this is a great way of being simultaneously dressy and edgy. You can't go wrong with a white tank top; it's effortless, and it goes with any other color. 
Fleece Hats
This might be more appropriate for the colder months, as you run the risk of your head getting too hot in the summer. In the winter, though, fleece hats are incredibly popular when it comes to men's fashion. Due to the popularity of fleece hats, they're available in a multitude of colors, meaning you can select the one that best suits your individual style. Whether you go for plain or patterned, the possibilities are endless when it comes to finding a fashion-forward fleece hat. The best thing is, it promises style and comfort combined. 
Zip-Up Hoodies
Speaking of comfort, zip-up hoodies are making a comeback, too. Previously, it was almost considered "cool" to sacrifice comfort for style. Today, though, comfort needs to sit at the forefront of priorities when it comes to style. Once upon a time, zip-up hoodies were thought to be "sloppy", and this mainly stems from the comfort they provide. This notion has since been flipped on its head, and the comfort of the garment is what makes it so fashionable. Again, this is more of a winter piece, as it's one that provides warmth.
Trench Coats 
Last but not least, trench coats are no longer reserved for Inspector Gadget only. Instead, trench coats are fashionable pieces that are being worn down runways in the likes of New York, Paris, and Milan. The beauty of trench coats is that they're good all-rounders. During the warmer months, they're not so thick that you'll find yourself sweating when wearing them. In the winter, though, they can be layered with multiple other garments, creating a simultaneously stylish and warm look. A trench coat oozes class, which is why it's one of the most popular pieces of clothing for 2023.
Perhaps you have a different take on what fashion means in 2023. What's your favorite garment?