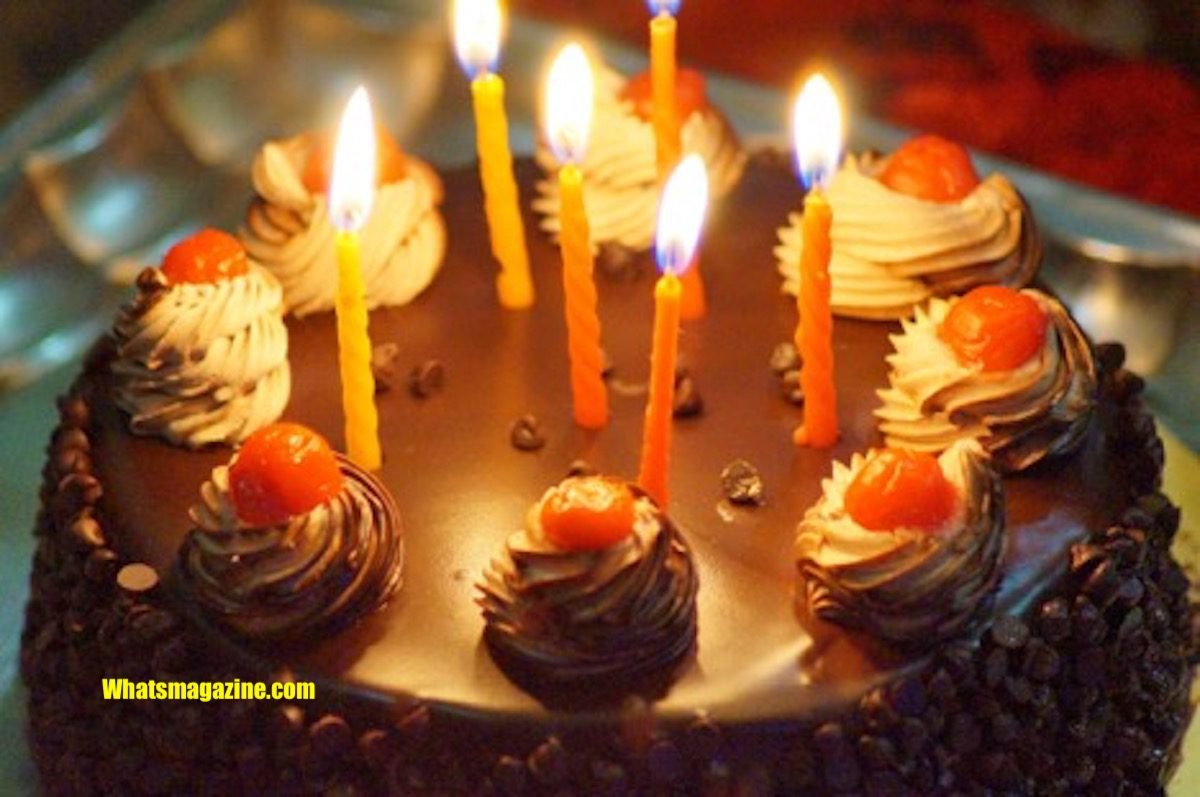 Decorating for special occasions can be a tricky thing to accomplish. While you want to make sure the space stays functional, you also want to make sure everything looks good in the process.
Whether you're planning an anniversary, birthday, graduation, or a simple dinner party, you want the theme to stay central, and you want to keep things simple. It's always easy to add more, but taking things away can feel complicated if you've picked decorations that you like.
There are also a lot of other things you can do to prepare for your important event. Read on to learn all about it.
Choose a Theme
The first step for decorating for your special event is to pick a theme. Some events will come with their own themes, like the fiftieth anniversary being the golden year, but others you'll have to be more creative with.
Of course, you never have to follow the norm with your decorations. If you want to get creative with colors or want to go completely out of the box, then that is completely OK. The point of choosing a theme is to give yourself a central idea to focus on.
Having something to center your decorating ideas around is going to make the entire decorating process simpler in the long run, and it's going to ensure all your decorations remain cohesive.
Pick Your Colors
Once you have a theme, you're going to want to choose a color scheme. Again, this is going to help keep your decorations cohesive throughout the process, and it's going to help you stay on track for achieving a simple, yet effective party design.
And remember, you can get creative with your color schemes. If you're planning a princess party, you might be tempted to stick with pink and purple, but not every princess wears those colors. You can opt for lighter, pastel colors that still feel delicate but aren't typical.
You can also choose to stick with the typical pink and purple party theme, but you can get creative with the shades you choose to use. It's best to pick three to six main colors you'd like to stick with, though, so things don't begin to clash.
Hop Online
Even the professionals turn to Pinterest for decoration ideas. The best thing about looking for ideas online is that it can be done at any stage you're at in decorating.
Whether you have an idea or you're starting from scratch, getting online to look for ideas and inspiration is a great way to figure out what you want your big event to end up looking like. If you're just searching for a few ideas, you can look into smaller details like food tables or photo walls.
Get Creative With Food
Contrary to popular belief, decorations can be practical. Getting creative with food displays, drink containers, and even the food itself at an event makes the entire thing feel that much more put together.
When you focus on detail as small as the food you put out, it says a lot more than you may realize.
Food plays a huge role at any social event, and it's something that naturally brings people together. If you don't have a huge budget or a lot of time, focusing on the food you put out can be enough to bring your special event to the next level.
Use Flowers
Like food, adding flowers to any social event can take it to the next level. You can check out this store for inspiration or other options.
If you want to save money and have decorations to reuse for other events, you can even opt for fake flowers.
It is, however, important to remember that flowers don't only have to be centerpieces in the middle of your tables. You can string them up to create garlands, hang them on the wall to create a photo backdrop, or even place them on the cake at your event.
Not only do flowers give the feeling of elegance, but they make it easy to add natural beauty to any space they're placed in.
Goodie Bags
Lastly, goodie bags are a great addition to any special event you're planning and decorating for. Not only does it give guests something to remember your special day by, but it lets you get creative with whatever it is you choose to place inside.
Goodie bags don't only have to be filled with cheap presents, though. They give you the perfect opportunity to, again, get creative with food, or even the decorations you chose to put out.
You can make a dessert bar, place bags out, and let your guests take their goodie bag home to enjoy later. You can give your centerpieces to guests on their way out, or you can get creative with special presents for everyone to take home.
The options when it comes to goodie bags are endless, but they definitely present the perfect opportunity to lessen your cleanup at the end of the night or combine two important party components into one.
Whatever you choose, remember that this can be the perfect opportunity to stand out to your guests, or it can give them something to throw away a few days later.
Have Fun Decorating for Special Occasions
If you're stuck needing decoration inspiration, revisiting this guide can be a big help. No matter what stage you're in with the event planning process, it's never too late to stop and seek out more ideas.
For all the latest in event planning and special occasions, check out the rest of our website.