The moment we think about downloading something free, there is only one place that our mind goes to,
Torrent!
The might savior of us broke people who cannot afford the high-end streaming subscriptions every month.
There are few places from where we can download torrent material, but the king is still thepiratebay!
All you need is a good bandwidth and your PC, and you are all ready for an awesome movie night. But, there is one question that we are often asked.
How to download Torrent files on Mac.
Now technically, Apple products have different configurations, and people are always wondering whether downloaded Torrent really works on these products.
Yes, and you do not worry much about a virus attack as well!
Downloading Torrent File On Mac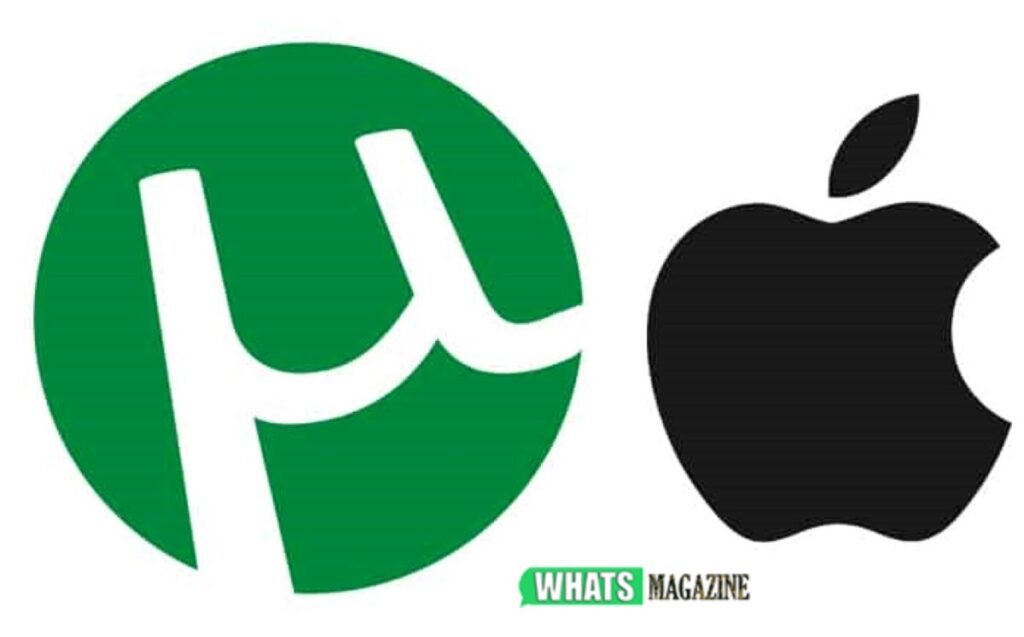 Once you read the step-by-step procedure of downloading the Torrent file for Mac, you will see that it is not much different than downloading a Torrent file on any other computer. So, here you go.
Step 1
First, you need to get a website that provides torrent files.
We have already mentioned pirate bay; you can get all the content every put over the internet for free on this website. Plus, it is one of the most credible sources for you to get your free movies.
Step 2
Once you get to the homepage of the domain, you will see a search bar.
This is your key to all the free treasures of the world!
In this search bar, you can search for any movie, television series, software game, etc. Once you search for your desired content, you will be redirected to a page that will have all the downloading links to it.
Step 3
Once you reach this place, you will see that there are several links. Since it is peer-to-peer sharing, you will find people sharing videos and audios in part.
You have to be careful with the link you choose. The lower you go, the more the links become a span.
So, a suggestion would be to download from the links which are from the links at the top.
Step 4
Once you click on the link, you will be again redirected to the download page.
Now, here is the fun part!
If you are scared of downloading some of the links, then you have the comment section to help you.
– Firstly, you will be able to see the authenticity of the link and what has been the user experience.
– Secondly, you will be able to see the file size and the estimated downloading time. Although, downloading and uploading are comparatively faster in the pirate bay.
– Third, you will be able to get detailed information about leeched; if the number of leeches is high in that link, restrain from downloading it.
Don't worry; it is not a blind download!
When You Do Not Find Data
When you cannot find any data related to the Torrent file on the website, this is how you will get it.
First, you need to get a torrent client on your Mac. You can easily download this from the internet. This is when you are not using an application but a website to download your file.
Second, open the Torrent client and simply drag the download link on the torrent client window.
You will be able to see a folder named 'Torrent Files'; you have to click it open.
Over there, you will be able to see all the information which is related to the file.
Over here, you will find the number of 'seeders,' which is the number of users who have downloaded this file.
Analyze the number of seeders, and then you can start making your downloads without worry.
When You Download!
Since there is not much linked involved when you are downloading from pirate bay, if you are careful;
– Here is how you could be careful.
– Never download something without knowing the data.
– Always check the leechers to seeders ratio in a file.
– If you want, you can even scan the downloading link in your antivirus, just to ensure there isn't any malware that could be attacking your computer.
Other than that, you are peachy! Happy downloading!