Selling your products or services to consumers is never easy, especially with so much competition in the market today. You need to find the right marketing strategy that resonates with the consumers and attracts them to buy your product. Here's where the 4Ps of marketing come into the picture.
The 4Ps of marketing can help you develop the right strategy for commercials. You just need to showcase the pros of your products, define a proper price, find the right marketplace, and promote excellent ads. There are several tools to help you with that, many of which are free to use. You can visit promo.com to know more about a free video maker that allows creating stunning video ads.
In this guide, we'll elaborate more on the 4Ps of marketing and how you can apply them in commercials.
What are the 4Ps of Marketing?
Before we talk about how to apply the 4Ps of marketing in commercials, it's important to know what they stand for. So, let's have a look at them:
The first P: Product
The first P in the 4Ps stands for the product. It means the services or products that you're planning to sell or market.
Here, you need to ensure that whatever you're trying to sell is different from your competitors. You need to redefine the purpose of the product or service and how it's going to profit the consumer. In all, try to define the unique selling point of your product here.
The second P: Price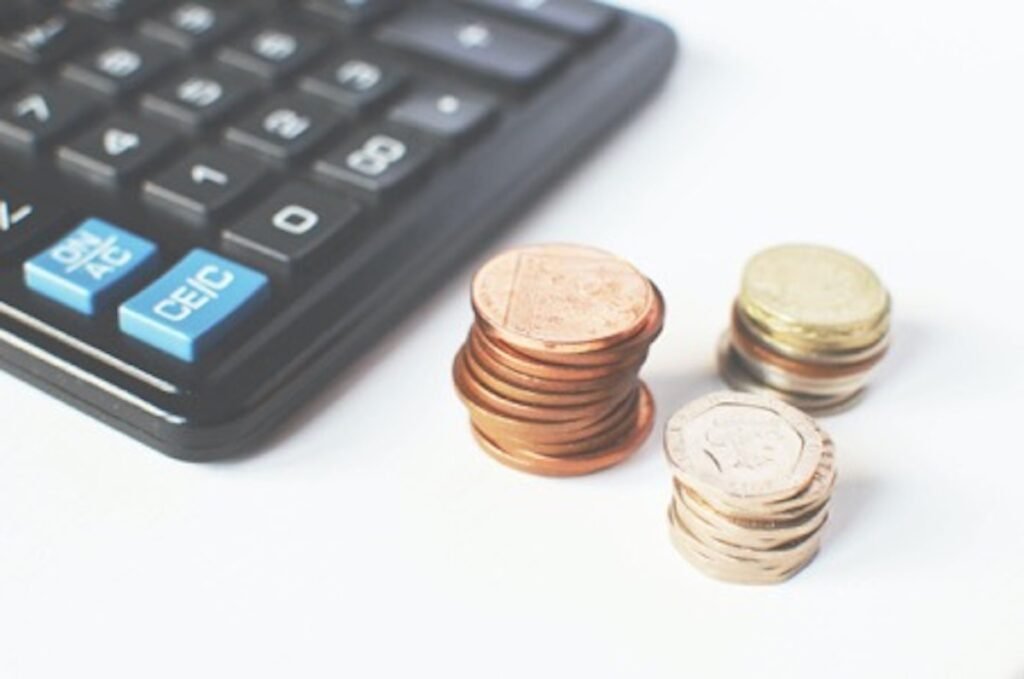 As the name suggests, in the second P, you're simply supposed to come up with the right price for your product. Now, this may sound quite easy but it's actually very crucial and difficult.
Whenever you're deciding the price, it's imperative to look at the competitors' prices. You need to ensure that you're not going too overboard with the prices. At the same time, it's also important to not sell your product at a very low rate that affects your profit margin. After all, going broke isn't the purpose of marketing.
So, try to study the market prices deeply, have a rough idea about manufacturing costs, and come up with the rate.
The third P: Place
For the third P of marketing, you need to find a marketplace to sell your products. Keep in mind that it's you who have to go to the consumers, not the other way around. To do so, ask yourself:
Who is your target audience?
Where do they shop?
Which offline or online marketplaces sell your products?
Where do your competitors sell their products?
Hence, try to determine the right place to market and sell your products for your potential consumers to see.
The fourth P: Promotion
The final and one of the most crucial P's of marketing is promotion. Here, promoting your products isn't just about advertising them but also about getting leads and revenue. There are various ways to do so:
Social media marketing
Creating an SEO-friendly website
Google and Facebook ads
Affiliate marketing
Email marketing
However, note that, if you want to have more leads, you need to promote your products in the right way. So, in the next part, we'll talk about how you can apply the 4Ps of marketing in commercials.
How to Implement The 4Ps of Marketing in Commercials?
Now that you know what the 4Ps of marketing stand for, let's understand how you can implement them in commercials.
Step 1: Focus on the product's USP
The first thing that you need to do while creating any commercial is to showcase your product's unique selling point (USP). So, whenever you're planning to promote your product or service via commercials, ensure that you emphasize why your product is unique and how it can solve the consumer's problems.
If you want to put emphasis on the USP, you can use special graphics and visuals. In this case, video ads may be a great choice. Don't worry about the budget or complex editing process, there is open-source software such as a free video maker that can help you here.
Step 2: Offer flexible pricing options and deals
Most brands don't talk about the price point in their commercials. But, talking about prices in ads can help in generating leads. So, whenever you're creating a commercial, try to offer a fair rate to your consumers. If your budget allows, you can also talk about flexible deals and discounts.
Step 3: Guide them to the right marketplace
After deciding where you're planning to sell your products, it's always a good idea to give your consumers a heads up. For instance, if you're selling your products on Amazon or Etsy, let your potential customers know that you're selling there. Moreover, if you have stores, give them the address as well. You need to guide them to the marketplace as they won't come on their own.
Step 4: Find the right way to promote your commercials
The final step is to promote your commercials with the right marketing techniques. It's also necessary to find the right place while doing so.
Currently, social media marketing such as Facebook and Google ads have become quite famous. You just need to create a commercial or video ad, using a free video maker, and post it online. If you've appealing and convincing commercials, you can expect some leads.
Other than that, you can also display your commercials on television and billboards. It's up to you and your budget!
Final thoughts
The 4Ps build the crux of marketing. If you swear by them, you can develop an excellent strategy for your commercials. Conversely, if you simply jump on the bandwagon and create basic commercials, you cannot expect leads in return.
So, it's necessary that you create the best of content. Based on your budget and your needs, choose the tools that can help you do that, be it an open-source software such as a free video maker, or a premium one. Video ads are popular these days, and they're extremely easy to create with a free video maker. Take advantage of it, talk about your product's strength, and show the commercials in the right way.